A few months ago before the polar vortex turned Chicago into Chiberia, I was passing through the south side and got a little nostalgic. A lot of my youth was spent in the neighborhood surrounding Stony Island Avenue. I graduated from Hyde Park High School, lived on 57th & Stony for a few years and spent a lot of time in the Hyde Park area.
There have been lots of changes since I lived out that way, most of them good. Illinois Central Hospital was torn down and replaced with a section of the University of Chicago's Lab School. The apartment building that I lived in next door is still standing. Across the street is the Museum of Science & Industry where I spent so much time I could probably be a tour guide.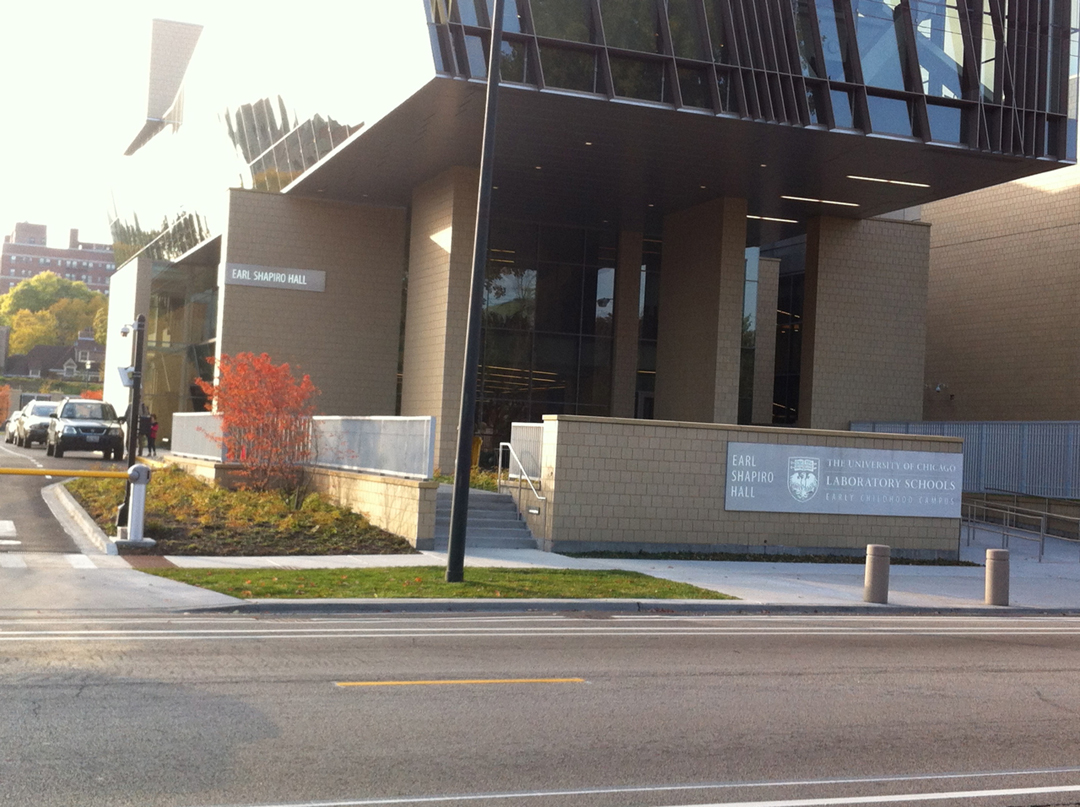 Mayor Rahm Emanuel has introduced a resolution to the city council to rename Stony Island after Bishop Arthur Brazier of the Apostolic Church of God. Bishop Brazier was a community leader and founder and president of the Woodlawn organization. While I don't doubt that he was a great man, I personally believe that money would be better spent on a scholarship in his name for students at Hyde Park or CVS. But that's just me. Late word is Rahm has backed off his request for now. The Chicago Sun-Times reports there have been complaints about the cost and inconvenience to local merchants and residents.
A few blocks north is a place that used to be Chicago Osteopathic Hospital. That property Has since been converted into residential properties. I worked at Osteo as we called it twice. Once as a patient transporter once as a unit helper in the OB department. Got fired both times. I saw literally more than my share of births and deaths. There's a reason many soap operas are based around hospitals. There's a lot of gossip and a lot of sleeping around involving everybody from doctors, nurses, administrators, housekeeping you name it. Knowing what I know about hospital mojo, I couldn't live in that place rent free.