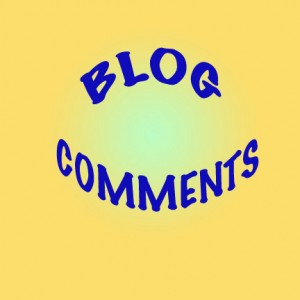 Recently I have realized how huge blogging can be in promoting one's business.  Google loves blog posts.  Furthermore, Google really loves blogs that have user comments.  Since google is not human and cannot tell if a blog post is great or not, it judges by keywords you post with your blog and if they are repeated within the article's content, and also if there are reader comments.
To use myself as an example, I am a psychic reader and healer, specializing in personal growth readings.  The phrase "personal growth psychic readings"  is a phrase someone may use in a google search, someone who may end up loving what I do!  2,920,000 results come up when you search this phrase on google.  Today I am on the first page of results for this search, the sixth result that is not an ad.  6 out of 2,920,000.  Why?  Thanks to a blog post I wrote on this topic less than a week ago that has one user comment.  Here is the actual post about creating lasting personal change.  If you view it, notice that I listed among the keywords for the post "personal growth psychic readings."  I suspect that if I did not have that one user comment google would not have taken the post as seriously.  Who knows how high it may rise in google results if I get two or three comments!
If you would like to support one of the businesses my husband and I have, please comment directly on any blog post that relates to the business you would like to support. Even one simple comment can make a massively positive splash in today's world of google and other search engines, so it doesn't have to be the most profound observation you have ever made.  For your reference, the blog post subject categories are easy to find on the right hand side of this page.  So happy positive splashing, either for your own services or one of ours.