It's been just over a week since I got back from SPACE so I've had time to rest and reflect on the experience. In case you've never heard of SPACE the small press & alternative comics expo, it's been an annual event for the last 16 years held in Columbus, Ohio. It was the first comic show that I worked as a creator.
Back in '06 Janet & I rented a car and drove through the desolate wasteland that is Indiana to the buckeye state and spent two nights there for the one day show on Saturday. It was held at some masonic hall with really creepy photos of past members on the walls. Cerebus creator Dave Sim was there.  My first book, Complicated Hair #1 was all I had literally on the table. No cloth, signage or promotional items, just a lot of excitement and determination. We ended up selling probably less than ten books but we did meet some really cool people. Moreover, now I felt like a professional comics creator because not only have I written & drawn a book and had it printed but I finally get to be on the other side of the table something I've wanted to do my entire life.
The next SPACE trip was 2013 and that was my first road trip to a con since the "06 show. I didn't have really high expectations but expected to do much better this time simply because I had four other books and other things like sketch cards & magnets. To my surprise my sales were similar to the first trip!
So now to the latest trip. I decided to give SPACE one more chance. Plus my friend Michael who accompanied me on the last trip wanted to see the Billy Ireland Cartoon Museum. We did see the museum and I'll recount that experience in a future entry. I was worried that we couldn't set up the day before but setup went smoothly Saturday morning. There seemed to be decent attendance but it was well after noon before I got a single sale. By the end of the day I was ready to slit my wrists. In my limited experience doing comic shows this was one of the worst days ever.
Sunday we roll in about half an hour late full of a good Bob Evans breakfast. Since I'm selling next to nothing I took a few minutes to look around and check out the other artists. By the time I finally got to my table I'd accepted the reality that it was all a loss and was having a conversation with one of my neighbors that had a table literally in a dark corner when Bob Corby the show's organizer appeared at my table.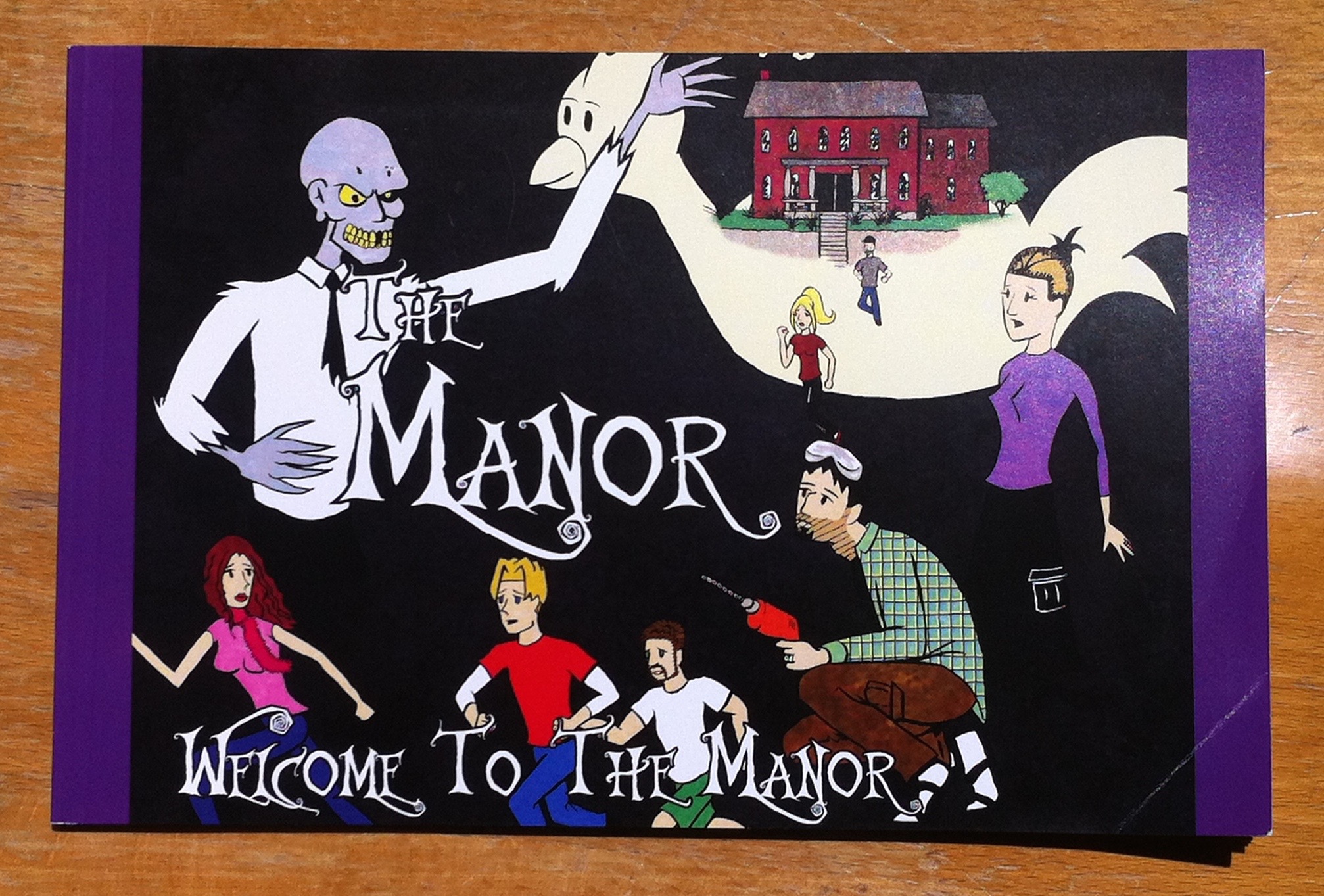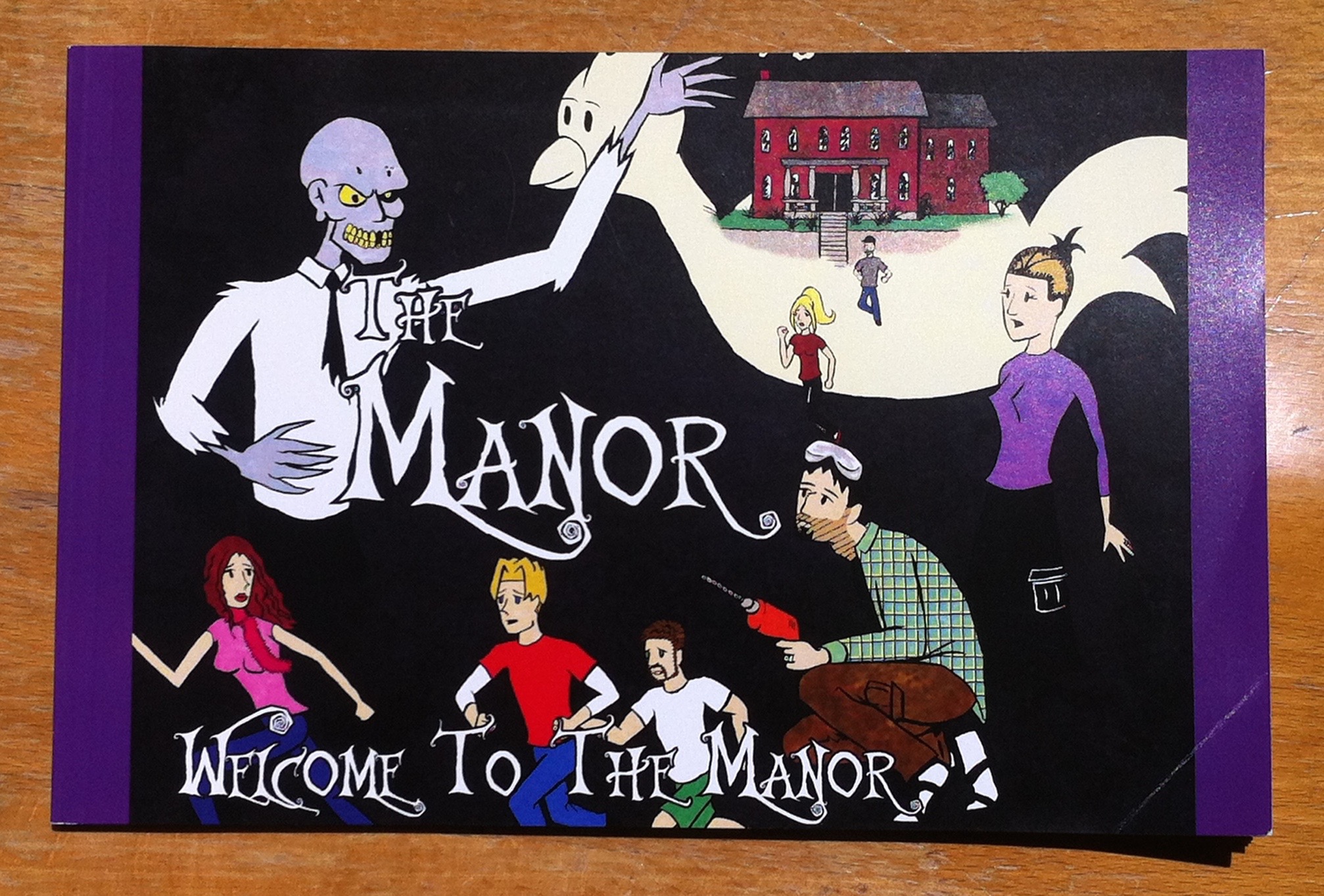 Bob is one of the nicest guys you will ever meet. This show is a labor of love for him. So Bob tells me that a spot just opened up in the main room. Apparently somebody got sick and left early and the spot that was open was the first table on the right as soon as you walk in. This has to be what they had in mind when somebody came up with the saying"closing the barn door after the horse is gone". I kindly accepted Bob's offer and moved. At the very least the energy was better at the new table since for the first time I got some not so friendly neighbors. The new spot was prime and right next to the front door which made for easy load out.
Without knowing I had booked the room at the same Best Western Janet & I stayed in my first time in Columbus. How fitting to come full circle with this SPACE experience. This will be my last SPACE experience. Even though it's a wonderful idea and the people are awesome, for whatever reasons it's never been a good show for me. Maybe it's a regional thing. The cartoonists and fans of Columbus are very lucky to have a show like SPACE. There is no show that is equivalent to it in Chicago which really sucks when you consider the size of this city and the talent here. Sure there's CAKE but that's a curated show that's difficult to get in for some people whereas SPACE is first come first in. I wish everyone involved well but I shall not return.